We had some exciting news over the weekend. They ran an article in the Observer all about games being use for social commentary and used Big Pharma as a case study.
It's not only great to be reaching a wider audience, but it's also very comforting to hear that people are engaging with the topic.
Here's a link to the article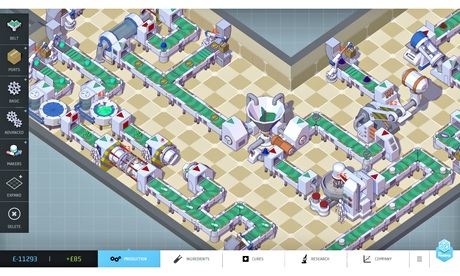 .